How do locals in Ho Se Village, Mese Township understand the election? What kind of representatives are they expecting for? Here are the voices of some locals from Ho Se village.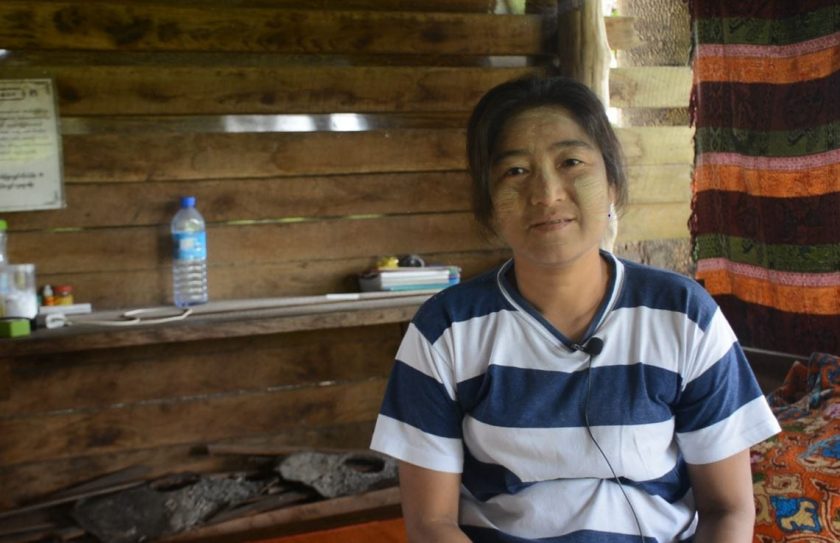 Daw Thein Yin – Ho Se Village, Mese Township
"Regarding to the election, I understand it as it is about individual freedom, freedom to live and freedom of movement. Whichever government or party win the seat, the main matter is we will vote someone who can develop our village and region."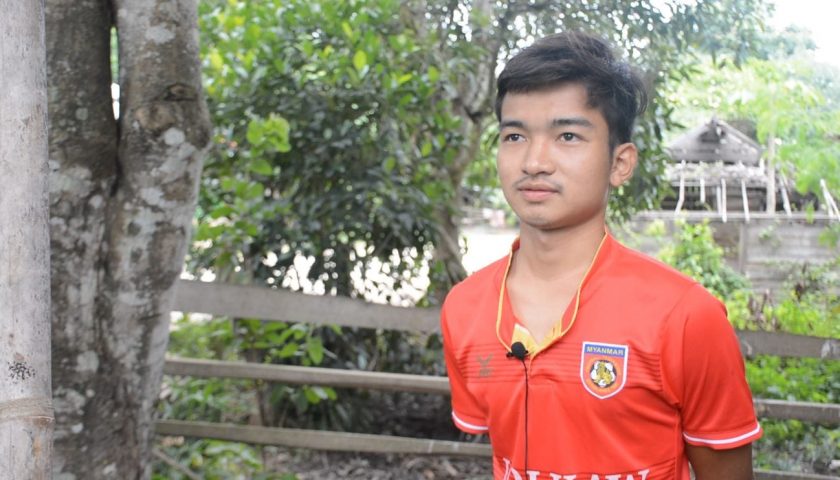 Maung Aung Khaing Aye
"I think the election is very important, and it matters to every single citizen. It might take a lot of time to reform a village or a country. But, over time, there are slightly improvement and further needs to change. For instance, we still need to open more business channels and investments."
Daw Nang Sap
"In my wish and dream, the election is good and of course, it is essential. For example, without elections, there is no choice of leader. If there is no election, there will only be a dictator difinately.… As my (grandmom) wish, I want everyone to vote, anyone can vote. I do not mean this party is good and this party is bad. However, the person is good, so do the party. As a human, a good leader means, in my idea, he or she should do with true goodwill and love if he or she committed on duty. I would like to say that it would be good if the leader do with dedication and compassion, on behalf of the people, and with commitment and goodwill"
U Hla Myint
"How I understood on election is it is an election for the development of the country. The candidate I expect is the one who want the country to develop."

According to the 2020 statistics of Mese Township retrived from Township General Administration Department, Bawlekhae Disctrict, Kayah State, there are 3,930 eligible voters out of a total population of 6,868 in Mese Township.

There are totally 1,688 population in Ho Se Village, and most of the residents are predominantly Shan and Karen.