Soe Htike Aung
Regarding to peace process, Kayah (Karenni) State is the state which Karenni National Progressive Party (KNPP) haven't signed the Nationwide Ceasefire Agreement (NCA).

According to 2008 Constitution, the 2020 election is supposed to be held on upcoming November.

This is the interviews asked to 4 political parties from Deemawso Township in regard with the question how the election candidate parties from Kayah State will do the electoral campaign if the 2020 election is held at the territories of NCA non-signatory groups.
U Phoe Reh – the State Chief of Kayah State Democratic Party (KSDP)
"As for our party, we are totally not related with KNPP. It wouldn't become like this as well. So, we will go as possible as we can in their controlled areas. We will try our best to reach all areas there. We will try to conduct in accordance with their rule and limitation if they have."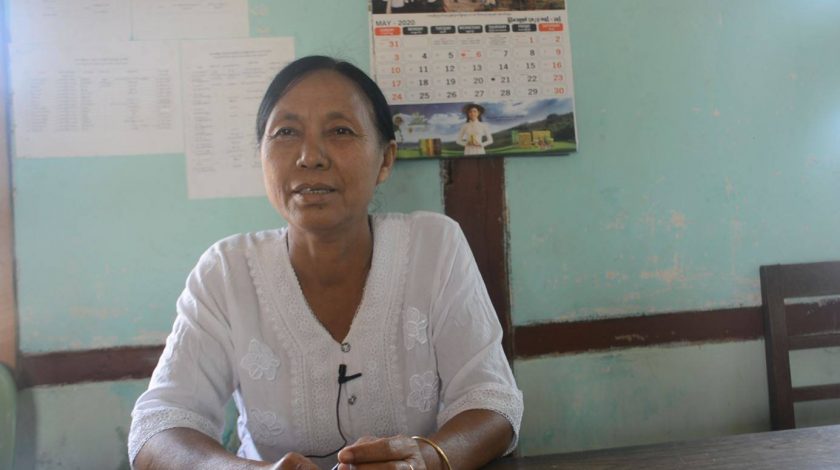 Daw Mayrian – The Chief of Deemawso Township Union Solidarity and Development Party (USDP)
"We will do campaign to the whole township. However, it depends on public whether they are interested to us or not. As our party's goal, we will do campaign to every single village."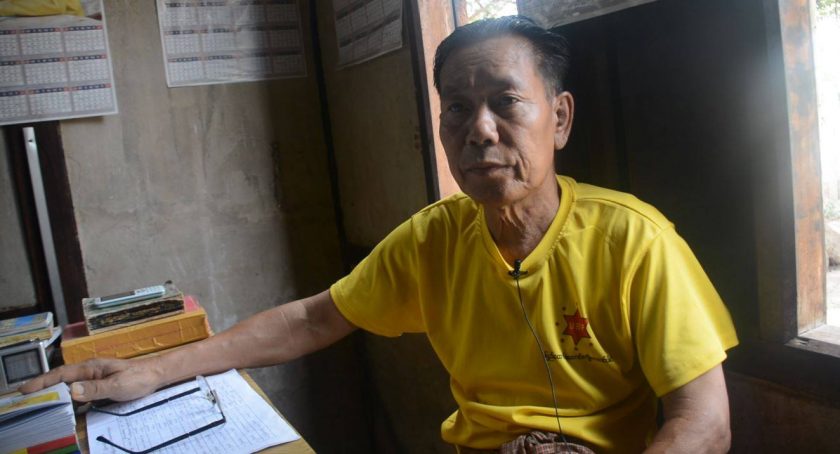 U Ko Reh Moe Lwin – The Executive Committee Member of Deemawso Township Union Betterment Party (UBP)
"As for campaign targets, we will do everywhere. We will do electoral campaign to the whole township in Deemawso. We also have negotiated with KNPP. What we have negotiated is, as I said, "the understanding". They might observe our campaign. Even if they do, we will keep doing our campaign. It is the activities with the purpose of citizen's betterment."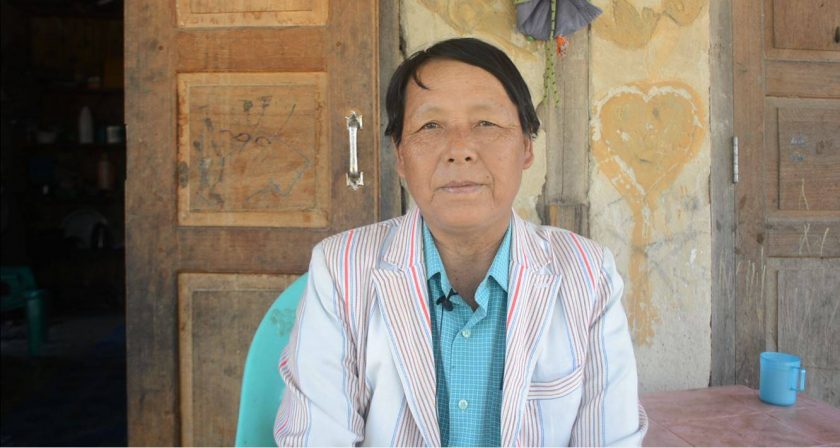 U Khoon Lyo – The Chief of Deemawso Township Kayan National Party (KNP)
"Since our Kayan party only represents to an ethnicity, we will do campaign only to the areas populated with majority of Kayan ethnics. We have plan like this."
The Union Election Commission released that they will announce on May 31st about the press release schedule of election when the election would be held due to the pandemic of coronavirus.
The list of political parties in Deemawso Township updated by April 9th, 2020 are
(1) National League for Democracy
(2) Union Solidarity and Development Party
(3) National Unity Party
(4) Kayan National Party
(5) Kayah State Democratic Party
(6) National Progressive Party
(7) Shan Nationalities Democratic Party
(8) Shan Nationalities League Democracy
(9) United Democratic Party
(10) National Democratic Force